Tel.:0086-573-82726231
E-mail: bruce@chinafoamglass.com/dehe@chinafoamglass.com
Head Office Address:6-7 Floor, Building B,No.269 XinPing Road, Xiuzhou District, Jiaxing City, Zhejiang Province, China.

Company introduction
Dehe Technology Group Co., LTD. ("Dehe Technology" and "Group") was one of the early foam glass manufacturers in China.In 2001, Jiaxing Dehe Insulation Materials Co., Ltd was established.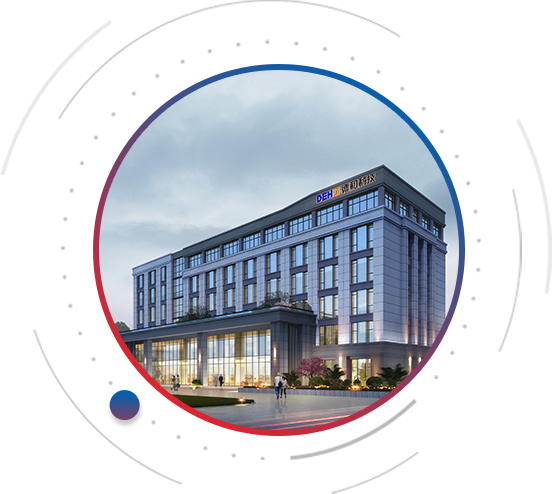 We are recruiting regional agents,distributors,please contact with
dehe@chinafoamglass.com
.
I WANT TO JOIN